Coherent Knowledge
Deep Reasoning for Advanced Analytics
Makers of Ergo Suite Software
Free Ergo Trial
We Are Passionate About Knowledge
Coherent Knowledge is …
a technology focused company specializing in an advanced Artificial Intelligence (AI) technology that combines Knowledge Representation and Reasoning (KRR) tightly with Natural Language Processing (NLP) and complements Machine Learning (ML).
Our team members have a long track record of KRR innovation and leadership in industry and research.
We are the makers of Ergo Suite software which includes a reasoning engine and an IDE with strong explanation capabilities and graphical UI, API's, and a variety of connectors to graph and relational databases, spreadsheets and tabular data, JSON, RDF/OWL, SPARQL, SQL, XML, and more. Ergo Suite's reasoning engine is a commercially-supported extension and enhancement of the open-source research software, Flora-2 (Ergo Lite). Flora-2 is a community-supported reasoning engine only and lacks an IDE, many of the connectors, the explanation capabilities, knowledge debugging tools, justification and many other features that Ergo Suite has. For more details, check out this comparison of Ergo Suite with Flora-2. Flora-2 was previously developed as a purely academic project by several members of the Coherent team.  Coherent Knowledge supports the Flora-2 effort and contributes greatly to its ongoing maintenance and other development.
Advanced Semantic Rules
Ergo Suite is the most advanced semantic rules & reasoning platform for enterprise available today.  Powerfully flexible, agile, accurate, and affordable.
New Approach
Ergo Suite takes a new approach that makes it fundamentally easier to capture and reason with the often-complex kinds of knowledge your enterprise needs to handle every day, such as business policies, legal regulations, and information integration mappings.
Decision Making
Use Ergo Suite for sophisticated automation of analysis, decision making, question answering, explanation, enhanced monitoring, and more — all at enterprise speed and scale.
Leverage
Capture, integrate, and strongly leverage all your critical enterprise knowledge: natural language documents, graph databases, relational databases, NoSQL, ontologies, results of machine learning, spreadsheets, and application objects — plus the key information that resides today only in people's heads.
Discover the spectrum of what Ergo can do
We invite you to make the future happen with us.
Executable Business Rules for Regulations, Policies, and Contracts
Compliance with Financial and Legal Regulations, Policies, and Contracts
Transform financial and legal documents about regulations, policy, and contracts into executable business rules in Ergo's flexible language.  Analyze streams of financial transactions and other operational data, in near real time.  Answer queries, generate alerts, and make decisions, at lower cost and with more agility. Provide explanations in English that are fully detailed and interactively navigable, including an audit trail with provenance. Integrate with existing databases, spreadsheets, and ontologies. Case Study: Regulation W Proof of Concept with Enterprise Data Management Council (EDMC), SRI International, Wells Fargo Bank, and GRCTC (Ireland).
Health Care Policies and Clinical Decision Support
Encode treatment guidance protocols, insurance policies, insurance contracts, and other other medical contract/policy documents into executable rules in Ergo to lower costs, increase agility and transparency, and create alerts for compliance.  Potential uses for clinical decision support include to identify drug-drug interaction and disease diagnosis. Example and video demo presentation.
E-Commerce, E-Learning, HCI, and More
Imagine automating natural language (NL) based human-computer interaction (HCI) for mobile phones, chatbots, customer care, cars, and home devices – with deep understanding, knowledge, and reasoning behind the NL interaction.  Imagine encoding a textbook in Ergo, asking questions and receiving answers with automated explanations.  Automate advertising and shopping policies.  Integrate product information along supply chains.  Automatically fill or skip fields in electronic forms, while handling exception cases and furnishing explanations.  Ergo rules and reasoning are flexible and powerful, enabling a user to encode nearly anything that can be expressed in English (or any other human language) to become executable.
A New AI Technology for Knowledge Management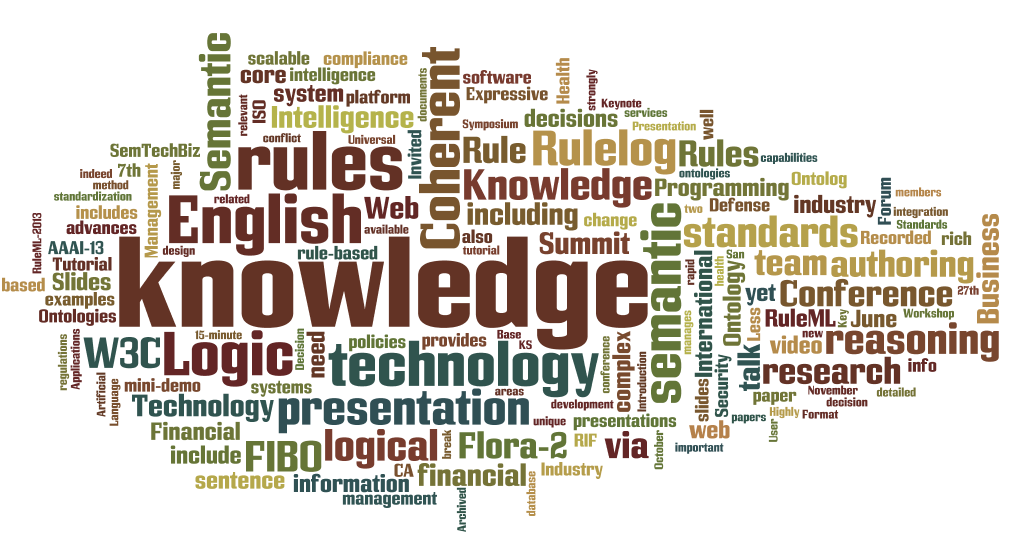 Ergo Suite is based on recent fundamental advances in logical reasoning and logic-based artificial intelligence, pioneered by Coherent's team. Ergo Suite greatly expands what is possible and practical in semantic rules and semantic technology overall.
Fully detailed explanations for each query answer are automatically generated, based on the logical chain of reasoning. These explanations can be presented in English, with provenance links to source documents and context, navigable and understandable even by non-technical users.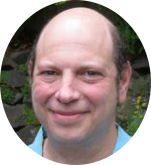 Benjamin Grosof, PhD
Board member, co-founder
An industry leader in knowledge representation, reasoning, and acquisition.  Pioneered semantic technology and industry standards for rules combined with ontologies, their acquisition from natural language (NL), and their applications in finance, e-commerce, policies (including contracts, regulations, and security), and e-learning.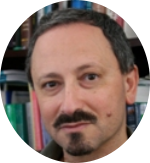 Michael Kifer, PhD
CTO, co-founder
Co-invented F-logic, HiLog, Annotated Logic, and Transaction Logic, which are among the most widely cited works in Computer Science and Semantic Web research. He has published four text books and numerous articles in these areas. Three "Test of Time" awards.  Stony Brook University Professor.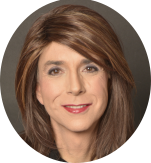 Theresa Swift, PhD
Prinicipal Engineer, co-founder
Led the development of the XSB Programming system, a major open-source Prolog and the backbone of Ergo Suite.  Over 75 publications in major refereed journals and conferences, editor of three books. She co-created and supports a major rules system for the Customs and Border Control agency of the US government.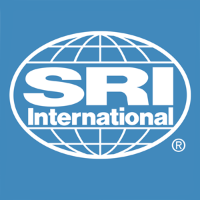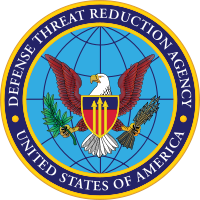 What can we
create

 together?

Get in Touch
Contact
Professional Services
We provide professional services to help our customers and partners develop applications and solutions, including support, training, design of solutions, design and development of knowledge bases, development of custom software extensions such as connectors to customer enterprise environments.
Live Demo and Pricing
Talk to us about how to use Ergo Suite for your enterprise application and environment, pricing, and to schedule a live demo.